Make your marriage as wonderful as heaven. A happy married life also results in a happy life overall. Find out the secrets to make your spouse happy and feel special.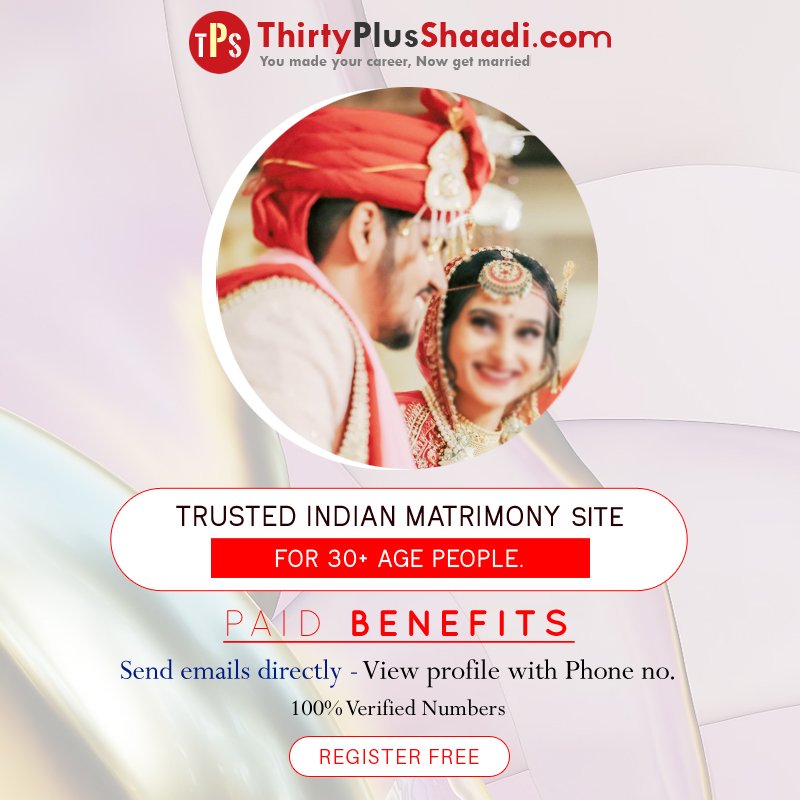 Money is important! But do not let money be a cause of friction in your marriage. Make a spending plan and discuss spending limits. Decide before hand the amount of money you can spend without consulting each other. In this way, you can avoid all possible future arguments.
Remember to compliment more than criticize. Complimenting is important as it will make your partner feel wanted. Even one compliment can often be a cause of great happiness for your partner which he or she will really cherish.
Try to celebrate even small occasions. Most couples only celebrate occasions like an anniversary or Valentine's Day or a birthday. Celebrate even small occasions like an achievement in your job or if your partner successfully accomplished a goal. Making these sort of small moments special make the journey more exciting.
Making a marriage work would involve making sacrifices sometimes for each other's happiness. It does not always need to be the movie or restaurant of your choice only! If the two of you are disagreeing about the selection of movie, give in to your partner's choice. It does not always need to be the one you want. Take pleasure in their happiness!
Surprises are good and can make the relationship exciting. Keeping flowers in her cupboard or keeping a Thank-You note in your husband's or wife's handkerchief can really make you partner happy. Even small things like these can make your partner feel special and loved.
When you feel like fighting or arguing, keep things in perspective. Think; is it correct to argue over small issues? If not, it is probably not worth arguing about and disturbing the harmony between the two of you.
Do not stop your partner from having fun just because you cannot join in. Sometimes, you and your wife may have a set of common friends and receive invitations for events. If you do not want to join the party which your friend is throwing does not mean you should stop your partner from going. Similarly, if you do not want to join your husband for the office dinner, do not stop him and spoil his fun because you cannot join in.
Try to find a common activity that the both of you enjoy doing and do it regularly. For example, like swimming, badminton or watching old movies together. A shared activity can lead to many special moments. Also, it will give something for both of you to look forward together and a common topic for conversation.
Never reprimand your husband or wife in front of others. Do not correct minor mistakes of your husband or wife in front of your friends. This would make them feel like a child.
When you meet your friends along with your spouse always make it a point to introduce him or her to everyone. It will make them feel nice when you treat them with respect like this.
Be responsible and understanding. If you are going to be late, call up your husband and let him know. Similarly, if your plans suddenly change and you need to go out from office directly, inform your husband so that he will not get worried. It will show your concern for your spouse and that you are thinking about them.
Finally, every day when you wake up in the morning, be thankful that you have such a loving husband or wife. At the end of the day when you go to bed, make these feelings and thoughts known to your partner. It is a great way to end the day.
These are some tips for a successful marriage. However it is often said that the secret to a happy married life is finding the right person. As the quote says, 'Don't marry someone you can live with, marry someone you cannot live without.'