Online matrimonial sites have provided people with a world of choices for those who are looking for their better half. Distance is no longer a hindrance in your search of a life partner, as long as you have the right intentions. However, the biggest issue is that the online world has its own share of problems that can definitely have an impact on your experience. You don't want to be fooled or taken advantage on these sites, but how can you make that happen?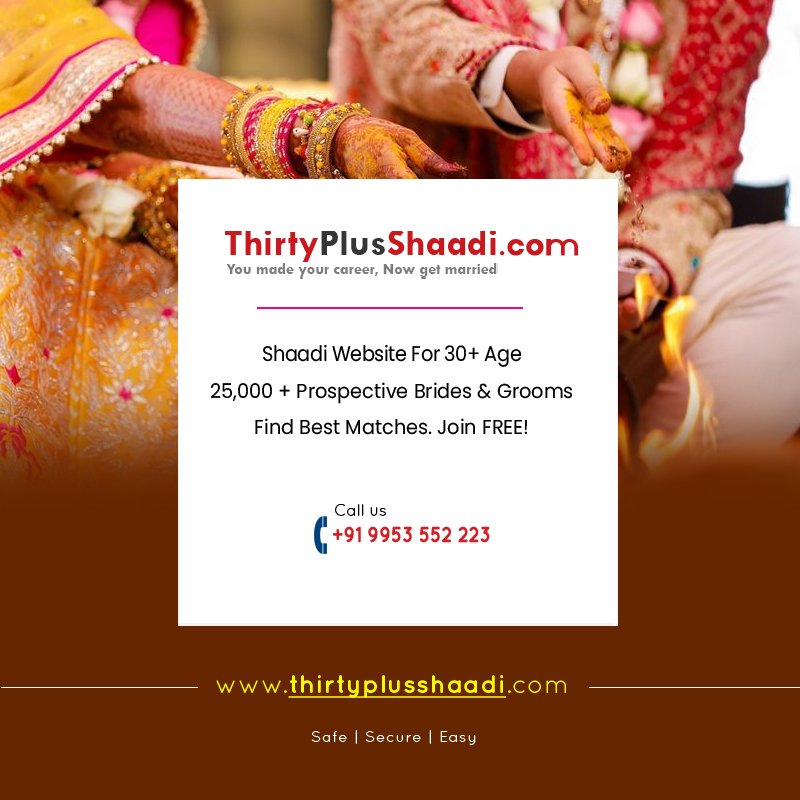 Here are some simple tips that can be of use to you in this situation:
You have met this perfect person online. They have the perfect profile photo and an excellent profile that shows they have a great job and salary. So, what's the problem? The biggest irony of the online world is that only two kinds of people actually make an effort on creating a good profile; those who are serious and those who are lying. You will not be able to figure out if the person you are interested in is genuine or not until you invest some time and effort in research.
When it comes to online interactions, there are two kinds of people out there. Some are introverts who prefer to communicate over email and SMS before they are ready to meet someone. There are also extroverts who prefer to communicate over the phone and are willing to meet quickly. There is no need for you to get pressurized by the other person and should take things along at your pace.
Make sure you are using a good website such as https://www.thirtyplusshaadi.com/ for meeting people. Even then, you should be careful not to share sensitive information with anyone you have met over the internet. You don't know who is sitting on the other end and they might end up stealing your identity. Never drop your guard and you just might find who you are looking for.