Find Your Match Through the Most Reliable Matrimonial Website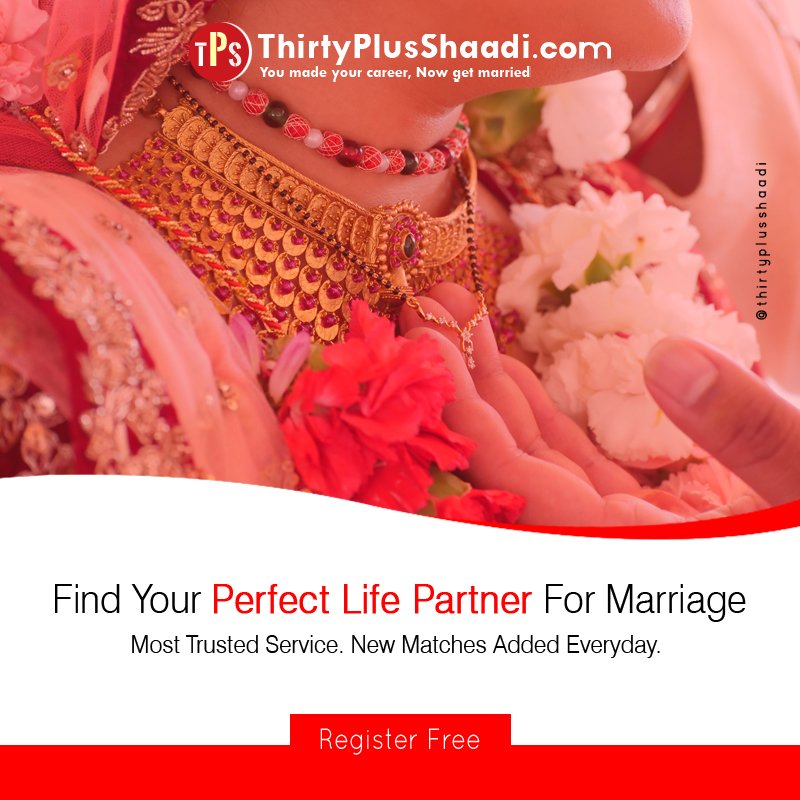 With hundreds of match making portals to choose from, it is imperative that as a prospective registrant, one might get intimidated and lost in making the perfect decision to ensure the best results. In addition to receiving positive results out of your profile, there is also the question of reliability. As a registrant, you are expected to provide the website a range of information that may be extremely personal and confidential.

It is crucial that one does not simply go out and register on every matrimonial website available on the World Wide Web and conduct a due diligence before settling on registering with the best websites available.
There is no reason to get overwhelmed about making a decision with respect to selecting the perfect marriage portal. There are a number of simple cues that you can pick up on which will help you understand if the website you are considering is reliable or not.
For starters, the best way to select a reliable website is by talking to friends, cousins and relatives about their experiences and getting references with respect to websites which gave positive results. Instead of relying on a search engine to make recommendations, it is better to make a comprehensive list of portals depending on the references you receive from people you know.
After having made a comprehensive list of websites, you can refer to the internet for what other users have to say about it. Also spend some time on these portals and go through the list of services that they offer. Make a free and basic profile of your own which does not require for you to give out any major information. Browse through other profiles and gauge whether they sound genuine or fraudulent.
Also do not forget to spend time on the legal pages of these portals which will take you through the website's privacy policy. Go through it in detail to understand how they treat your information and whether or not they offer a secure environment for yourself. In this day and age where information risk is a concern for individuals as well as institutions, there isn't anything wrong with you wanting to be a bit more conservative about who you give out your information to.
Today, there are a number of match making websites which offer marital bliss like no one else can. There are thousands of websites that cater to people from different ethnic backgrounds, professions, and even astrological conditions. If you are able to conduct a basic due diligence before registering a website, you are sure to find something reliable, safe and secure for yourself.