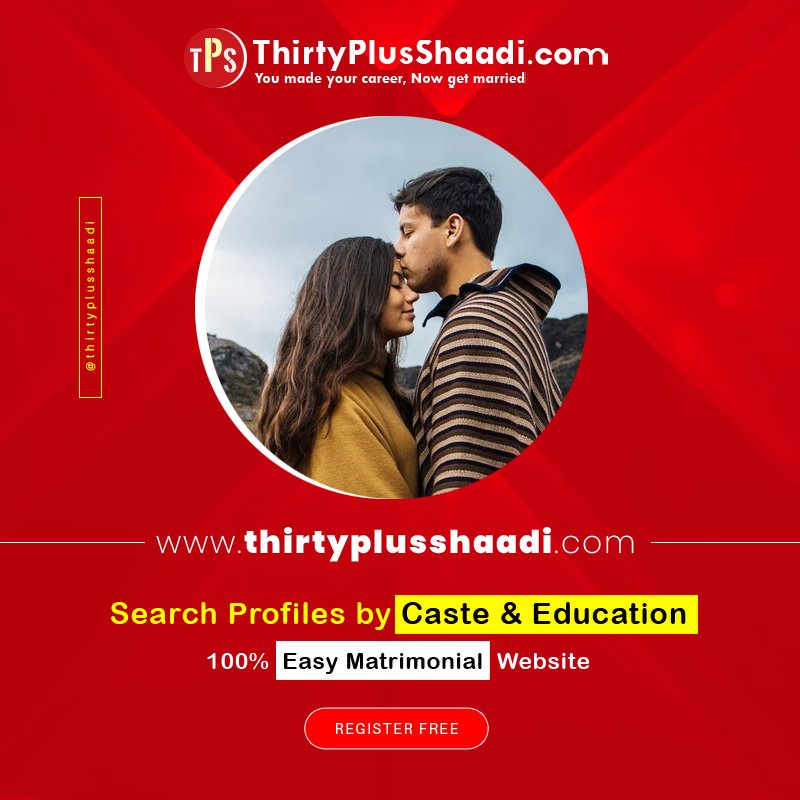 Some of the reasons contributing to this fact include:
Compared to traditional methods of matchmaking, matrimonial services can offer you a greater number of verified matches in a lesser amount of time. What's more, you can easily filter those matches to narrow down the people you would like to meet!
Creating and managing a profile on marriage websites is easy and can be done by either the individual themselves or their parents. You can fill a questionnaire specifying your requirements with respect to the life partner apart from providing details such as interests, hobbies, and personal choice.
Usually, using traditional methods of matchmaking, you are probably geographically or culturally limited and find matches that are specific to your region. Matrimonial services on the other hand provide you profiles from outside your state, region, and even country.
Since you specify your requirements vis-à-vis educational qualification, region specificity, caste, as well as personality traits, you get profiles that are shortlisted as per your preference. This makes the job easier and faster.
The profiles registered on marriage websites such as www.thirtyplusshaadi.com are verified through documents. Even the family background is checked thereby preventing any kind of fraud from happening. This is important as generally; it is difficult for people to confirm the details and whereabouts of prospective NRI spouses.
The Internet has not only made it easy to conduct business, but also connect with people. Matrimonial service websites can be accessed from mobile applications or their websites. The charges for premium services vary but with them, you get verified, filtered, and the best matches.
Considering that there are several matrimonial service websites functioning towards a common goal of uniting you with your soulmate, finding your match is going to be a breezy affair. If you cannot wait to meet your soulmate, do not hesitate to register on a marriage website now!