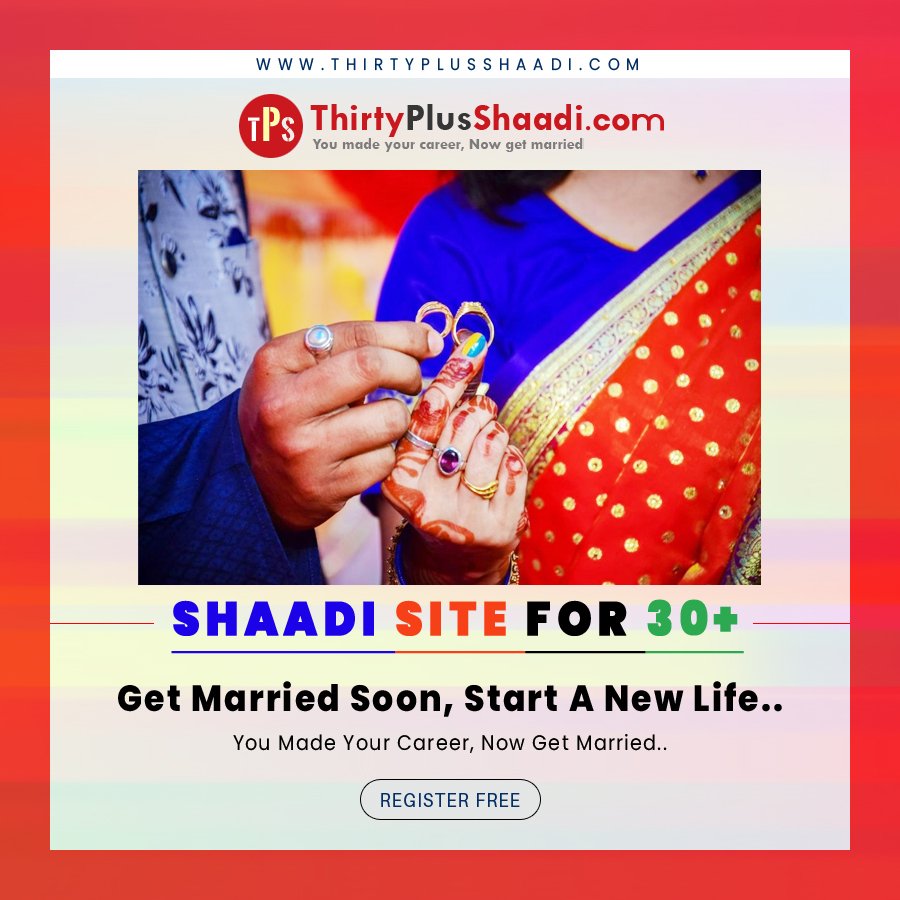 There are a few important tips that we will share with you in this blog. For the people who belong to the elite society, the requirements are different. The profile should look as classy as the lifestyle is. Unlike other websites, we do not work on auto matchmaking. Once you register with us we take a look at your profile and try to understand the background. But when the codes do their work and on the basis of shared information, it will showcase all the eligible profiles right away. It is important to note that profiles with complete and genuine information get first preference.
Don't use wrong and misleading information about yourself. You always need to be honest with your details.
Uploading the picture is a must for any matrimonial website. A good picture can create wonder. While uploading a picture pay attention to some points like: is this a full image? Is this the latest picture? Is that picture good enough to be uploaded? Try to upload a picture with the background of your home, if possible.
Don't give incomplete information about yourself. Be clear, genuine, and complete with your given information. You should add your detailed information such as likes dislikes.
Being honest is important but you should also use good language. While creating a profile try to be grammatically correct. Avoid, mistakes and words that look like an advertisement.
Every matrimonial profile asks about partner preference. Don't write too high expectations while writing about partner preference. Don't overwrite or underwrite your requirements, be justified and balanced.
Remember, matrimonial sites are not dating sites so it is necessary to provide details about your family background like who are the part of the family and what they do! Don't give wrong details about the parent's occupation and financial status.
It is good if you scroll through some top profiles on the portal. It will give you an idea about how they present themselves in a more proper manner. Yes, don't copy the same information and pattern.
Get a second opinion about the profile of someone close to you. It can be anyone from your friends and family if they find in changes they can suggest to you as they know you closely.
After fulfilling the required information at the matrimony website, your profile has been created. Now enjoy its services and search for your future life partner. We hope that now you got an idea about how to create an impressive matrimonial profile. Stay tuned with Thirty Plus Shaadi to know such interesting facts.