More and more prospective Indian brides and grooms from around the world are logging onto Indian matrimonial websites and gaining access to a whole new world of match-making. The benefits of these portals have been discussed time and again. But how does one make the most of the amazing features that are offered to you at a click of a mouse so that you are sure you are able to easily find the perfect life partner of your dreams?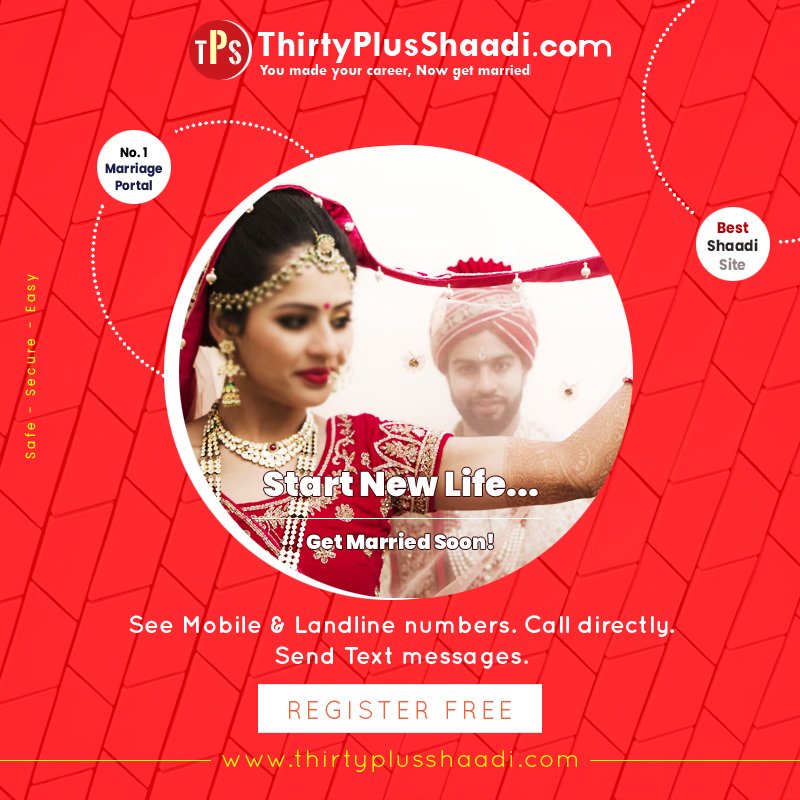 Let's consider this in a systematic manner
Registering on a matrimony portal can be very fruitful provided you know how to leverage all its features for your benefit. It may get a little overwhelming at first and you may not know where to start but if you approach this challenge with an open and creative mind, a marriage website can provide you with immediate results.
Before you pick a match making website for yourself, make sure it is the correct one. Gauge the credibility of the website, the reliability and the type of people who are registering on the website. Do they look like people from the same background? If you are not confident about the quality and you still want to test the website, register for free but don't give away any personal information. Gauge the quality of the website before you venture deeper into the match making process with a website.
Most people tend to mess up at this stage. If you are not good at written communications, make sure you take sufficient help from someone who does. Make a good profile of yourself that represents you real personality. Do no exaggerate and write exactly what you are and what you want. This makes it easier for others to get in touch with and the chances of finding someone closer to your ideas and beliefs become much higher.
Another thing that you need to take care of is the kind of searches you feed into the system of an Indian matrimonial website. Putting in wrong search factors is going to give you wrong results. Before you start browsing profiles you need to personally figure out what you want out of your life partner. If you are overwhelmed with options talk to your parents and you will get a better idea on what to look for out of a life partner.
If you are able to make effective use the features offered on a marriage portal you will be surprised how quickly you will begin to get inquiries for your own profile. Be patient and smart when you register with a website. Make sure you are able to identify fraudulent profiles and don't soon you will be on your way to achieving marital bliss!
Humararishta dot com is an Indian Matrimonial Websites. Register for FREE and post matrimony profile in our revolutionary Online Matrimony Website and find out perfect life partner for you.