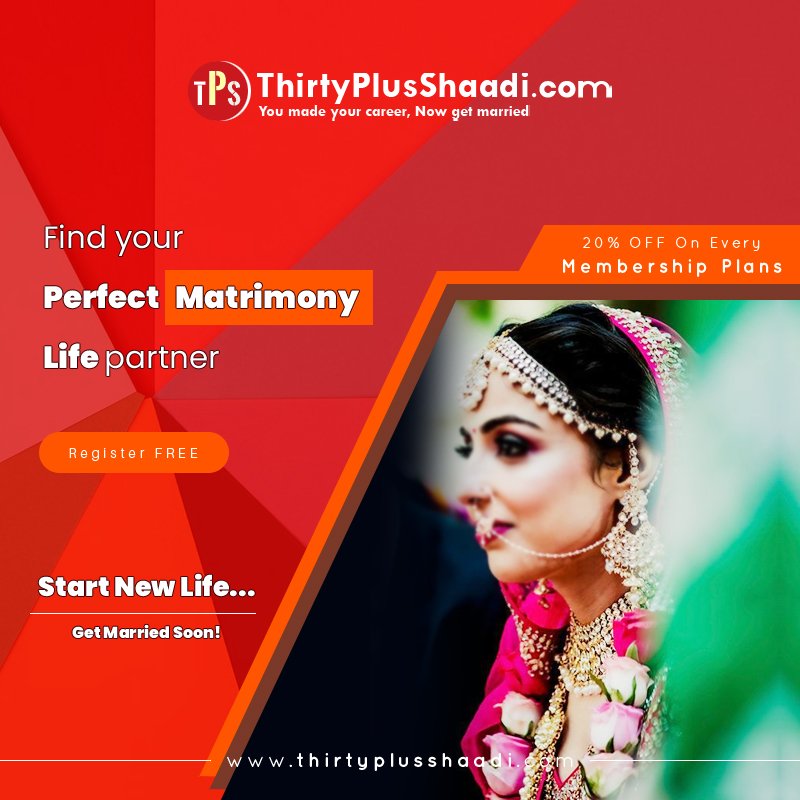 Just like any other online service, matrimonial services too are available 24 x 7 rather than being limited to traditional working hours. This provides consumers who are forever busy to log in and create a profile as well as look for a suitable match whenever they want. Being constantly busy hampers the chances of people finding a suitable match the traditional way. Finding time to meet prospective partners in far off places or attending family functions is not a priority for the career-driven generation. Hence traditional methods might not work for them.
Earlier, people used to meet relatives and cousins on a regular basis and therefore elders of the family knew them good enough to suggest suitable matches. Moreover, even the children used to agree to whatever the elders of the family decided. The joint system of living is no longer applicable these days. With people not interacting with their relatives, nobody can assure the other party of the boy/girl's nature, qualities, salary etc. When you create a profile with matrimonial services, you are required to provide these details to narrow down your search. Even the marriage bureaus indulge in a background check to verify those details, thereby taking responsibility for the person.
These days, relatives do not wish to get involved in the process of matchmaking and shirk from their responsibilities. They would merely suggest prospective brides and grooms if asked but would not like to get involved in the details. Contrary to this, marriage bureaus take full responsibility, from hosting the profile to setting up communication and meeting between interested parties and making pre-wedding, wedding arrangements
At Thirtyplusshaadi.com – Best marriage bureau in Delhi NCR, you have multiple prospects to select from.
This is a popular platform where you can even make the selection from caste specific matrimony services. It includes Hindu matrimonial services, Punjabi matrimonial, Baniya, Gupta, and Agarwal matrimonial services, Jain matrimonial services and Sikh matrimonial services.