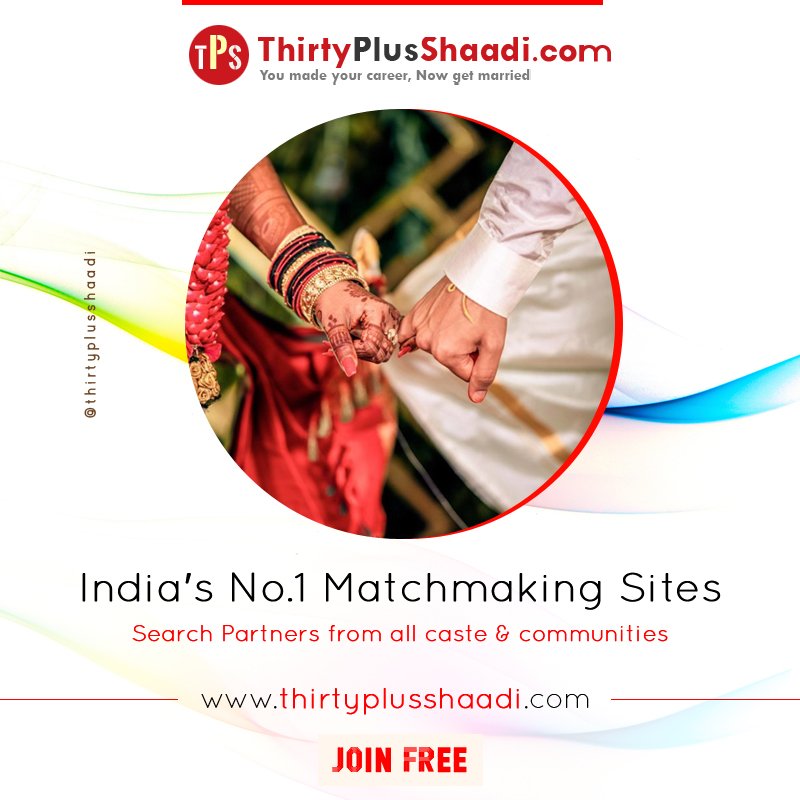 Read below what you can do to meet a new love right now.
Leave the past behind you because unresolved issues from previous relationships get in the way of a new relationship. Sometimes someone hurt you so much that you are no longer open to a new relationship. So you will have to let go of someone with whom you had something for example 3 years ago. Even if an old love has hurt you, it is important to forgive and forget him or her. If you do not do this, you will stay busy with this person and there is no room for another.
Be inspired by nature and the young, flourishing life around you. Be happy when a new day welcomes you with a ray of sunshine and whistling birds. Do not take everything for granted and be grateful for what you have. Of course you can sometimes feel alone and unhappy, but you do not have to show that every time. Make sure you are positive in life because it is not attractive to show that you are unhappy. Be happy with your life, your friends and your family because that makes you even more attractive.
Join a running club or go boo camps. Walking in the park or on the beach. Open up knowingly and who knows what will come your way.
Enjoy the first sunbeams on your face. Enjoy with a cold drink or a nice cup of coffee with your friends but keep looking around in the meantime. Put your face "in the laugh mode". Then it is even easier (eye) to make contact with that nice man or woman who is two tables further. In the spring we come out of our 'hibernation' again and we are more open to contact with others.
Maybe you are not yet a member of a dating or any matrimony site or maybe you think this is not for you, but try it out. Why would you limit yourself to the traditional ways of meeting other people? Find a top matrimony site that appeals to you, create an attractive profile on site like thirtyplusshaadi.com, take care of a nice relaxed (close up) photo of yourself and you are ready to find your match.
Spring is the season of hope, optimism and new activities. Do something you always wanted to do, but did not dare to do. That can be a new hobby, course or other activity. Where is your passion? What are you hot to? If you do this you increase the chances of meeting someone with whom you have a magical click and with whom you also share a passion.
This is the time to break your old patterns. Time for a new life. These do not have to be major drastic changes. "Wake up from your hibernation!" Get out of your routines. Get groceries at another supermarket. Or take another breakfast in the morning. Say 'yes' in situations where in your former days 'no' would say. Try a different clothing style and take a different route to your work. There are so many things that you can do 'differently', so you meet other people in a simple way. You will also see life through different glasses and who knows which surprises will come your way in your search for an ideal life partner!