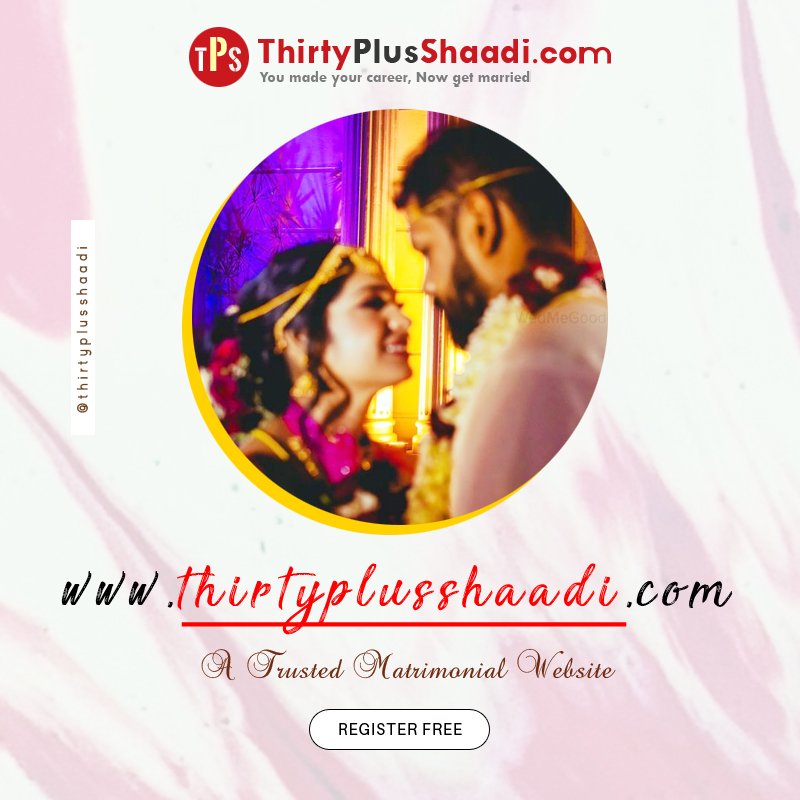 How to Take Advantage of Matchmaker Services to Marry a Perfect Partner?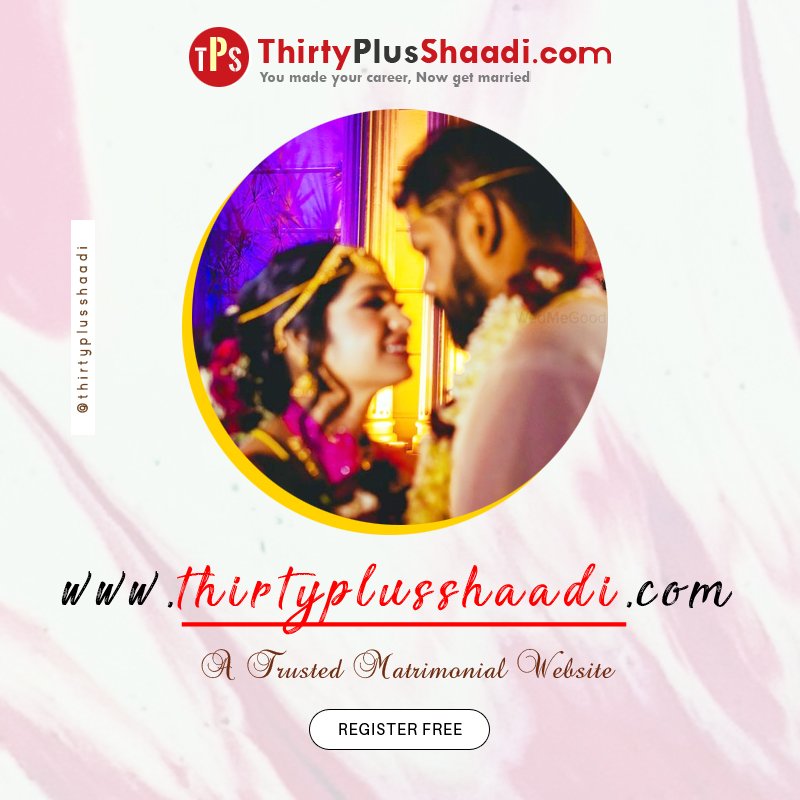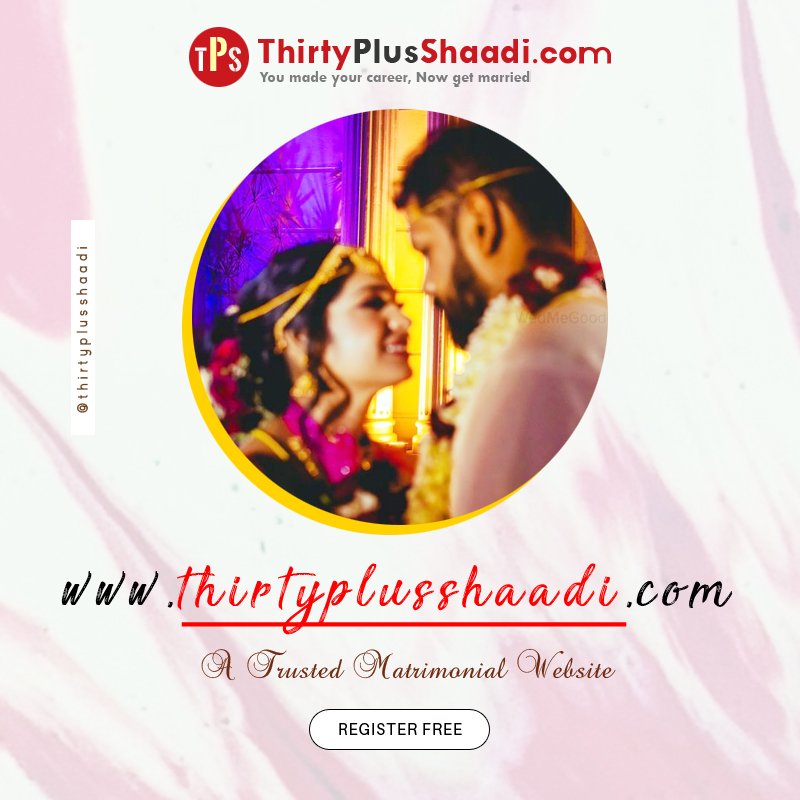 Here are some of the ways more and more people are preferring the marriage site in Delhi to find a lifelong partner.
1. Multiple options
Matrimonial networks bring many profiles to explore and decide on with whom you think might want to spend the rest of your life. Compared to traditional matchmaker agents, marriage sites have profiles of people from different geographical regions, community, caste, and religion. Hence, one can keep on discovering various profiles until they get the best choice for them.
2. Easier process
A vast list of choices, a simpler searching process, and a highly professional system make it easier to search for the perfect choice for you.
3. Time and money-saving
Matchmaking services offer more affordability and also saves time as compared to traditional matchmakers. Essential matrimonial services are provided for free or with a minimum amount as creating an account is usually free of cost. You don't have to take out time from your busier schedule to meet different people and find one who can perfectly live up to your matrimonial expectations.
4. A professional and safe platform
Registering with professional matrimonial services in Delhi assure that nothing goes wrong as everything is handled in a well-organized manner with full security measures. Every information of registered users remains safe and secured.
5. No compromise on matrimonial requirements
Matrimonial agencies help in getting what you're looking for in your life partner. By creating profiles with your clear preferences such as caste, religion, occupation, and etc., you can get one who perfectly matches your partner's requirements without any compromise.
Thirtyplusshaadi.com understands the true meaning of the eternal bond of a wedding. Therefore, the experts of the matrimonial team make all possible efforts to help people get their perfect soul mate and culminate an everlasting bond of marriage.