Staring a new life is very difficult and when it comes to choosing the appropriate life partner it becomes the toughest part of anybody's life, as because it's the matter of our whole life, If any sort of mistake is done then we have to pay a very huge cost for the entire life.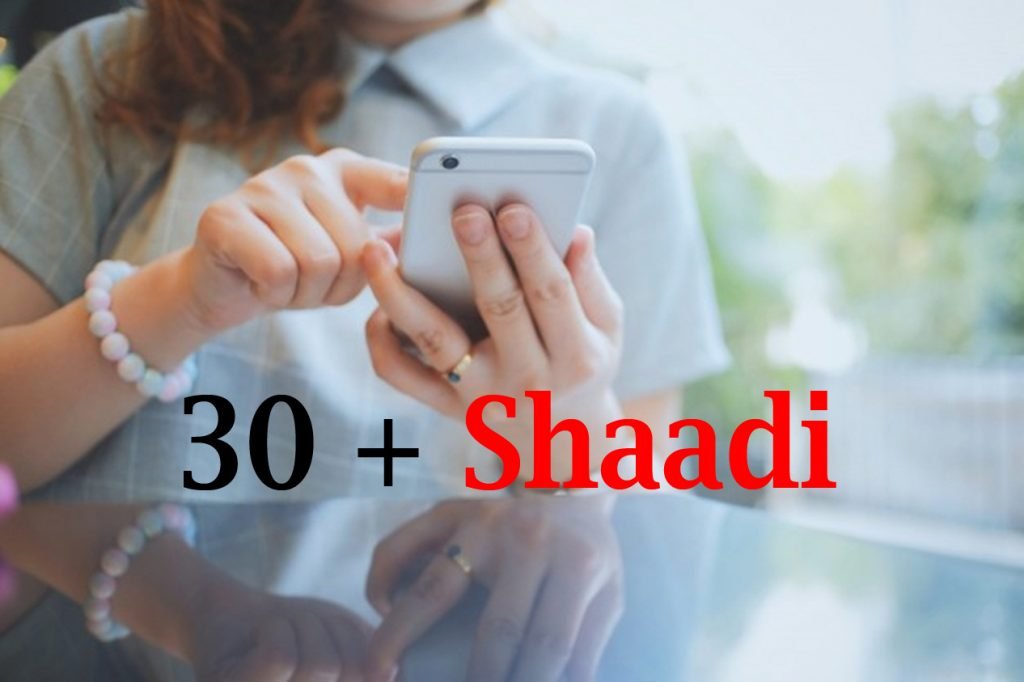 We witness many individual who are very moral and ethical and have all the required qualities which every one wants in their partner so that there can be very good understanding between the couples in order to lead a happily married life.
Dejectedly there are many who don't find a suitable life partner for themselves, Here at Thirtyplusshaadi.com we help you to find your appropriate match so that you can lead a happy married life.
Thirtyplusshaadi.com is an Online Indian matrimonial marriage portal and it is No.1 matrimony site. Where  you can find 30 plus profiles of Indian Brides and Grooms.
 Register FREE and search for partners.