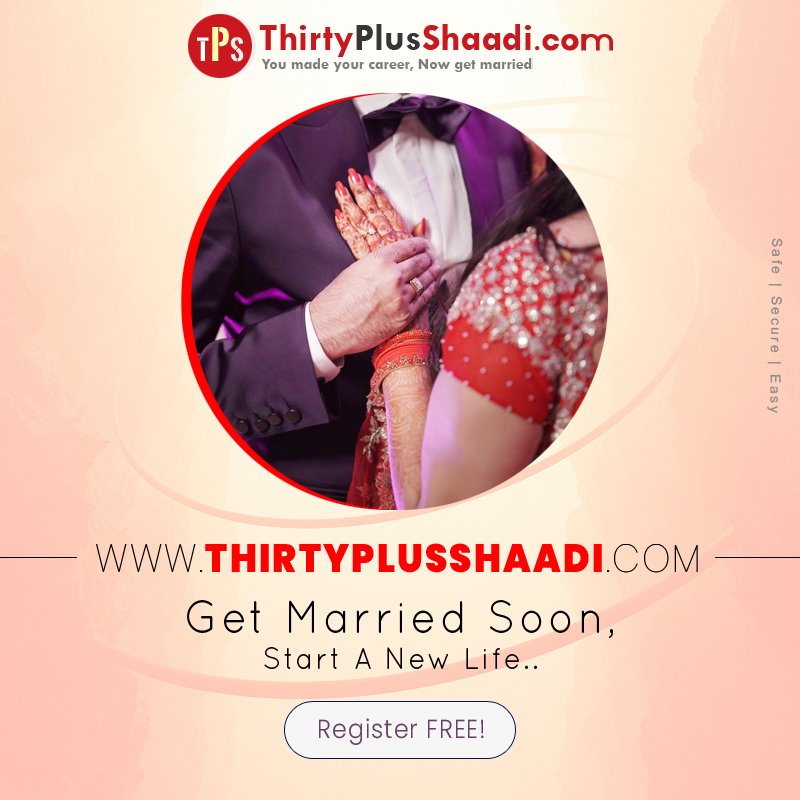 There are few kinds of possibilities where we can make wedding cost effective
List of Wedding Guests
Wedding dress selection
Choosing the wedding day
Invitation procedure
Homemade decorations
Venue decorations
Adding every name to the list of wedding guests to be invited adds to the overall expenses. Hence, unnecessary additions to the guest list, to be avoided. One should not feel bound to invite every people who are somehow related to friends or relatives. A prudent trimming of the wedding guest list is an absolute must.
In Indian Matrimonial Wedding, dresses are by nature rather expensive. One should extensively search for attractive wedding dresses that are available at reasonable rates. There is a wide range of information on wedding dresses and accessories online. Hence, searching on the web is likely to be cost-effective.
In order to save money, weddings can be scheduled on days when the demand for wedding venues is relatively low. A Sunday (or any weeknight) is ideal for this purpose.
One can avoid the rather unnecessary costs on postage by not inviting guests by sending letters. In fact, telephonic or online invitations are deemed to be much more cost-effective.
There are plenty of wedding decorations that can be designed by the marriage party itself. Hence, expenses on hiring professional help can be avoided. If a wedding is scheduled soon after (or, before) a major Christian festival, decoration costs can be cut down. This is because, at these times, churches are already well decorated. For Hindus it's better to find a venue where the customs followed by them should be inbuilt.
One should be absolutely aware of his/her financial position with the wedding caterer. In case one wants a cheap wedding, the food is the main area where we can make it available at reasonable rates.
As we said do what you want, invite who you want, plan it yourself, track all expenses, and don't be afraid to make decisions. You can have an awesome wedding, despite its being cheap. Great food, entertainment, photos, all in a comfortable location. We had a number of people tell us it was the best wedding that they've been to. We didn't sacrifice anything. We had the wedding we wanted. And we had ZERO DEBT to show for it. Hopefully, this inspires you to do the same.